Whether you're in the beginning stages of putting your home on the market or just want to have an idea of the market value of your home, now is a good time to see what your property is worth.
Why do you want to know the value of your property?
The real estate market is an ever changing one – it has its highs and lows. It is best to be knowledgeable in order to make a conscious decision of whether it's the right time to sell.
How do we value your property?
We compare properties in your area that are on the market and others that have recently sold in the past 90 to 120 days. This information is used to give you the most accurate value of your property and an idea of how the market is performing. When you feel you are ready to move forward and put your property on the market, you will have a good idea of what it is valued at in today's real estate market.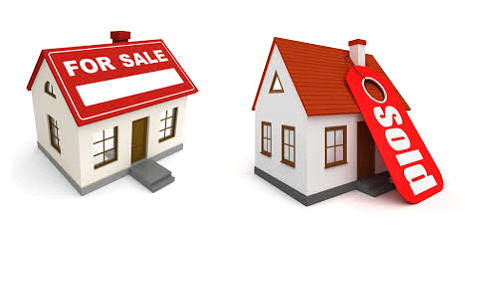 Let us help you sell your home today!
Click Here to give us a little more information about your property, and let us do the rest!